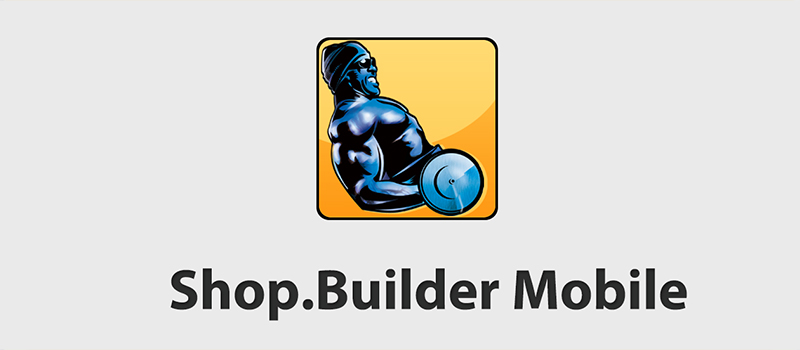 Builder.Shop Mobile is the mobile version of the well-known body builder and fitness shop. As the owner of one of the finest fitness shops in Hungary, the client wanted to give the best possible experience for their users, and of course a very easy to use interface to buy the products.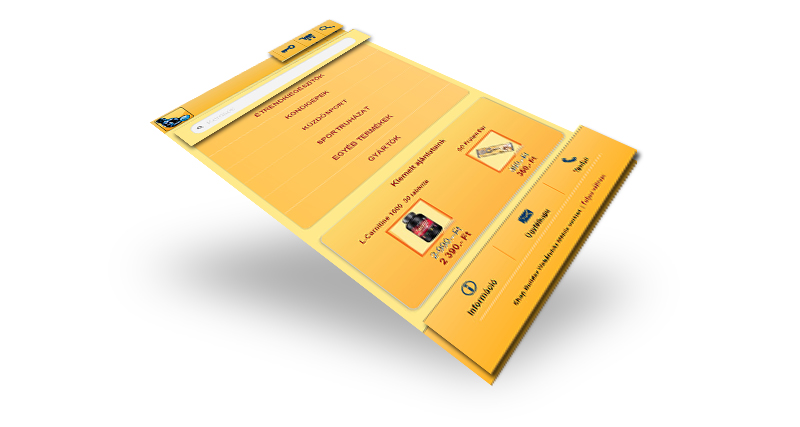 Builder.Shop Mobile was one of our first mobile project, so we had to make a very large research to get to know the mobile trends, the devices, the resolution and of course the users too. We started to build the site from paper scratch, and we started to use the well known jQuery Mobile.
We had to program a fully working shop first, then start to work with the portable device, where the users have a very small area to use as interactions. The finished project is easy to use, user-friendly and of course both the client and the users like it.
The site is available at: m.builder.hu