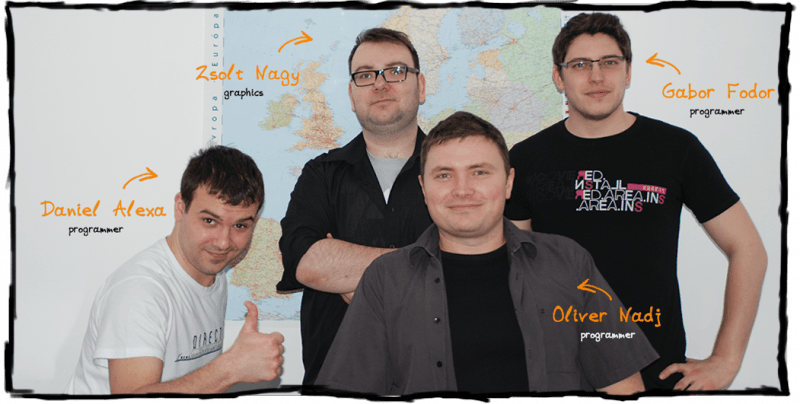 Our values are what the clients feel value. We have a creative team, but we always keep in mind what our clients want. We always try to improve our skills and we can use the latest techniques, but we won't drop the long standing way to be successfull. Our main goal is to build sites where the needs and the working solutions can meet for the satisfaction of the client.
We have built web shops, CMS sites and landing pages what you can check out at the work section of our page. We love to blog so we always try to write about our everyday working stuff, and if it's possible help others with our knowledge. If you are interested to make business with us, than use one of our contact options.
how we work (usually)
After the introduction we learn what client really need and already have. We suggest one ore more path how we can implement or not. We like to use version control (svn), project management and wiki (trac) for documentation.
Feel free to ask if you have any question.